CE312 – High precision IR Radiometer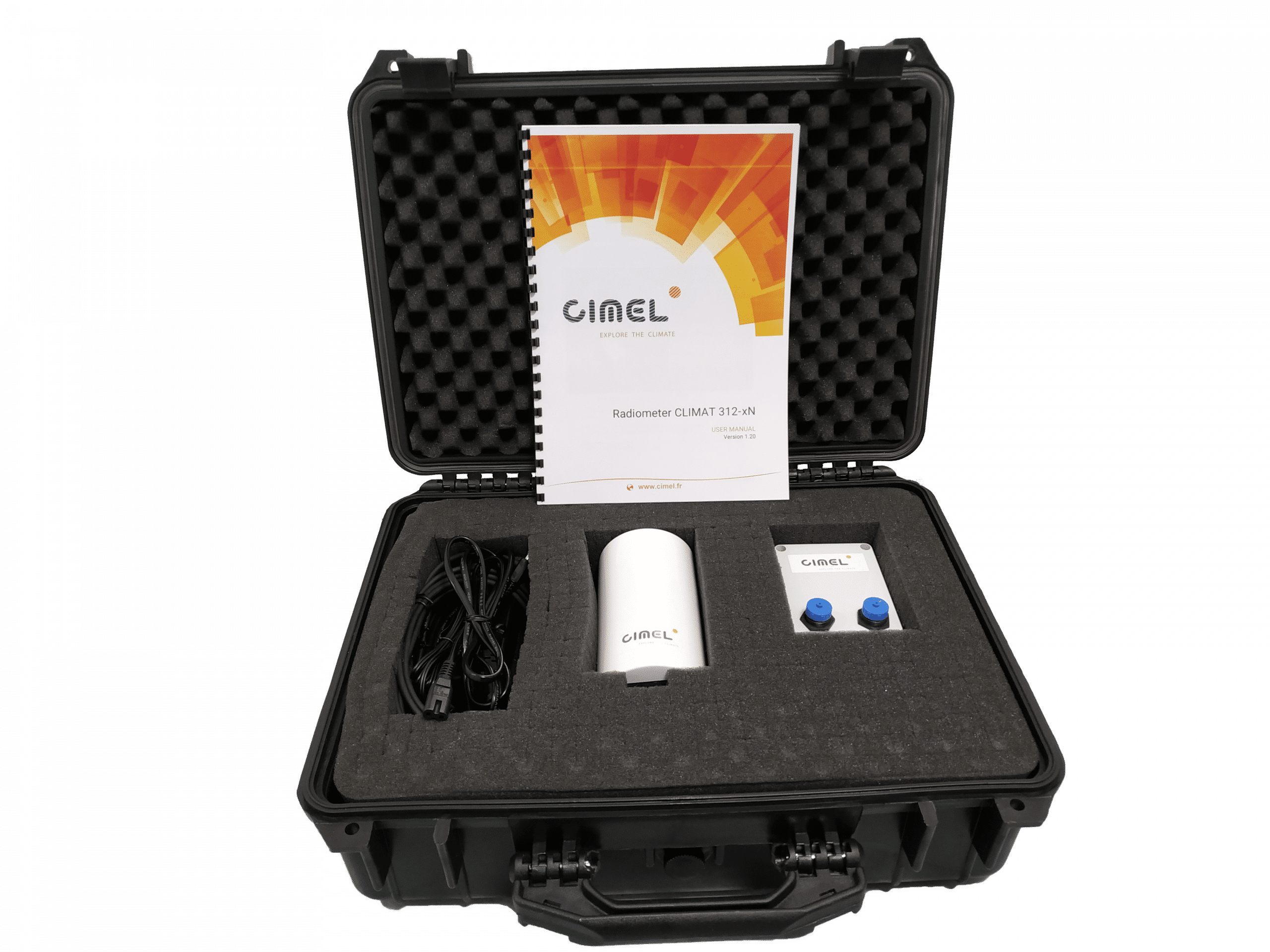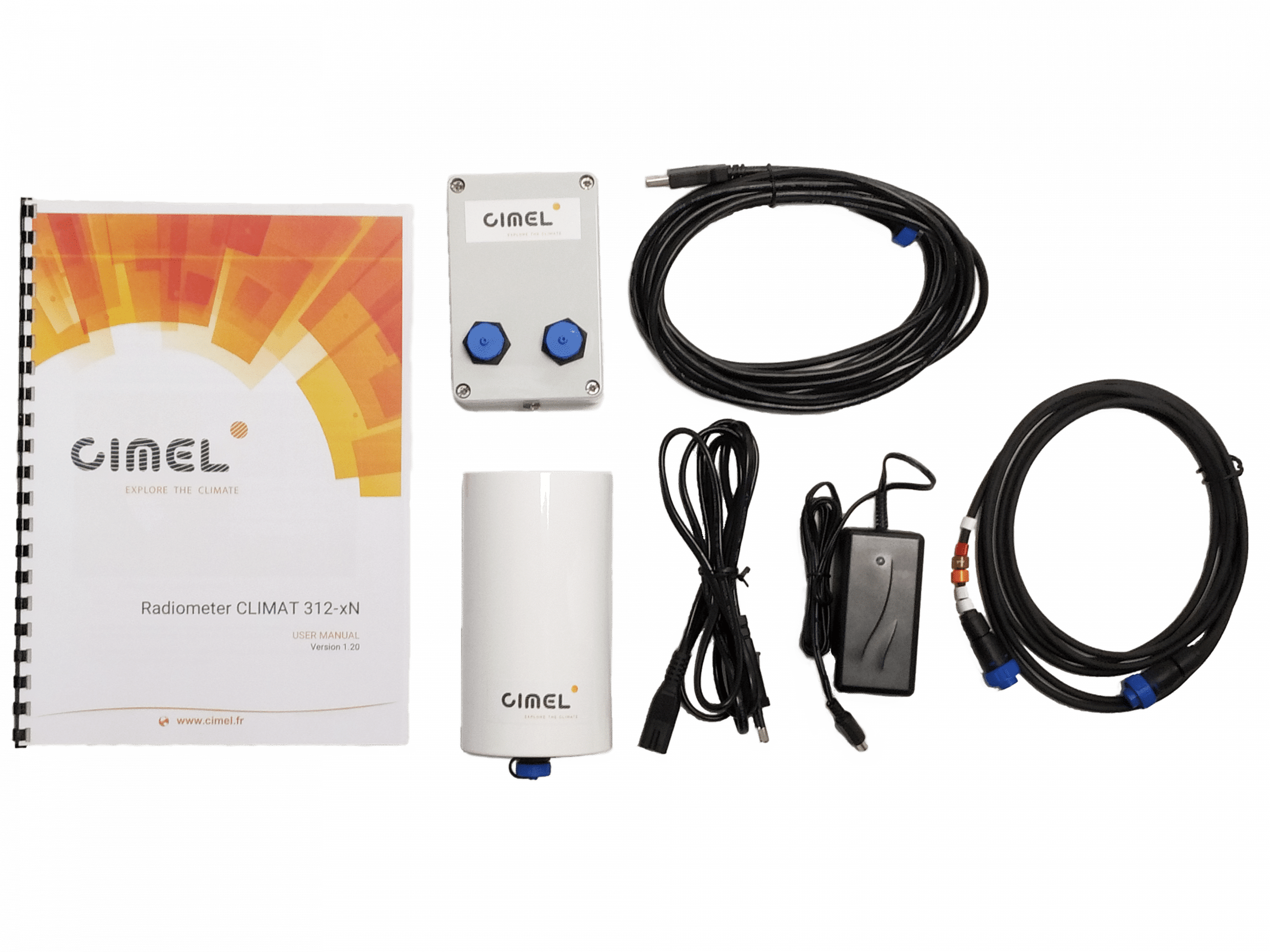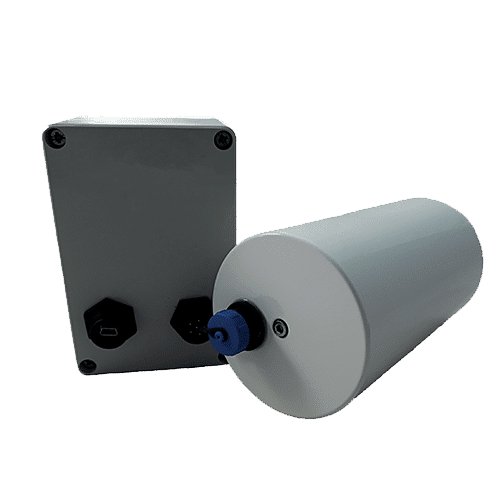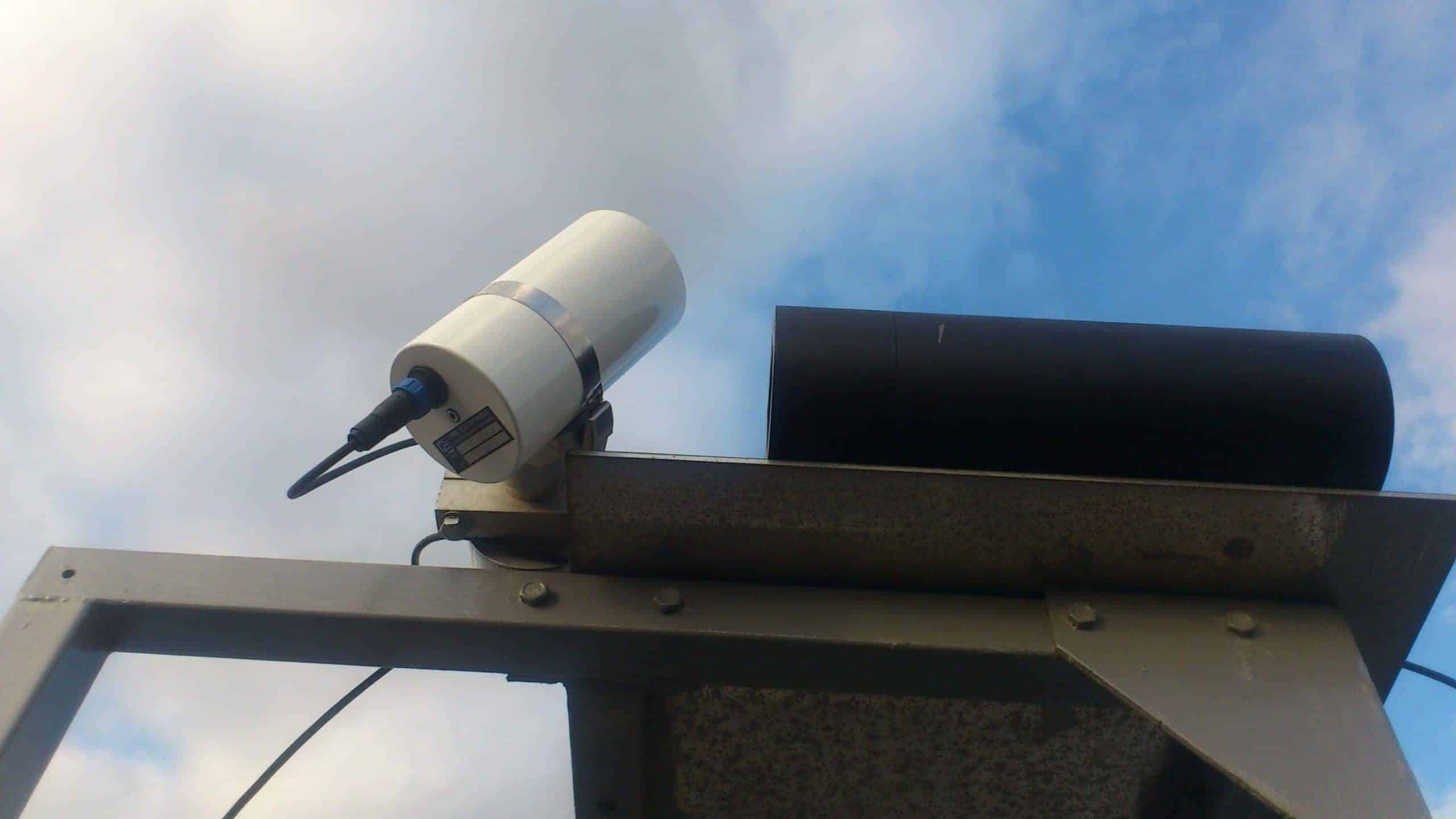 The CE312 IR radiometer is the benchmark precision instrument for measurements of spectral luminance in 4 to 6 thermal InfraRed bands.
Thanks to differential measurement principle, it performs highly accurate radiation measurements. It is insensitive to environmental variations (temperature, radiations). The radiometer provides real time spectral luminances and brightness temperatures.
The CE312 is a portable field instrument particularly suitable for thermal ground or atmosphere campaigns in the field measurements and for continuous operation with robotized pointing within an observation network.