We support the Scientific Community
The growing concern for climatic change and the effects on ecosystems and societies increase the need for a better understanding of atmospheric phenomena. Clouds as well as natural and anthropogenic aerosols have considerable and complex interactions with the atmosphere and solar radiations. More and more scientists focus on analyzing these interactions and their effect on meteorology and the global warming.
To better manage their impact, observers and decision makers need to monitor aerosol nature and concentration in order to understand, alert and forecast.
Cimel provides remote sensing instruments dedicated to aerosols monitoring through global and local networks.
How climate change could impact the world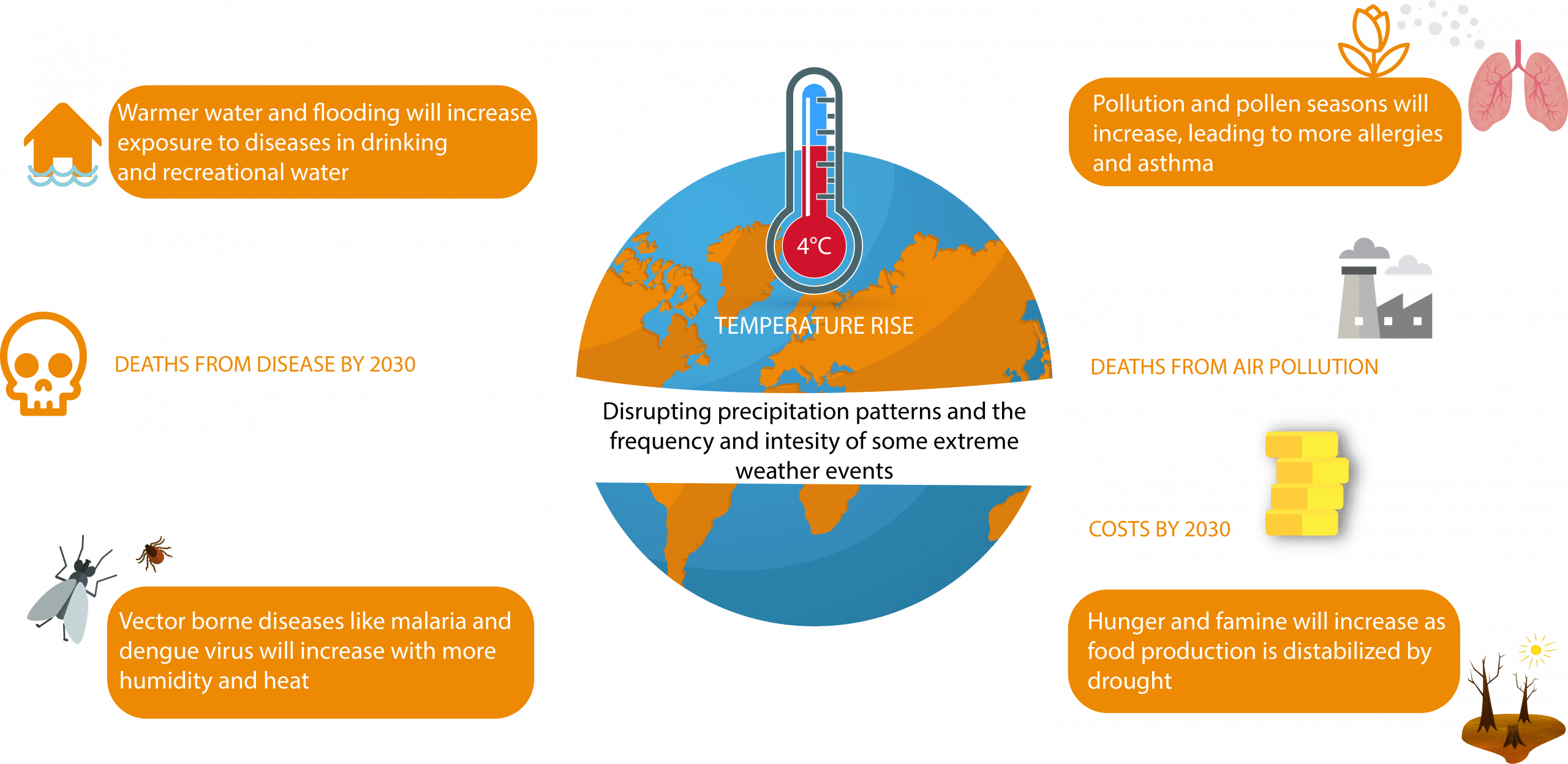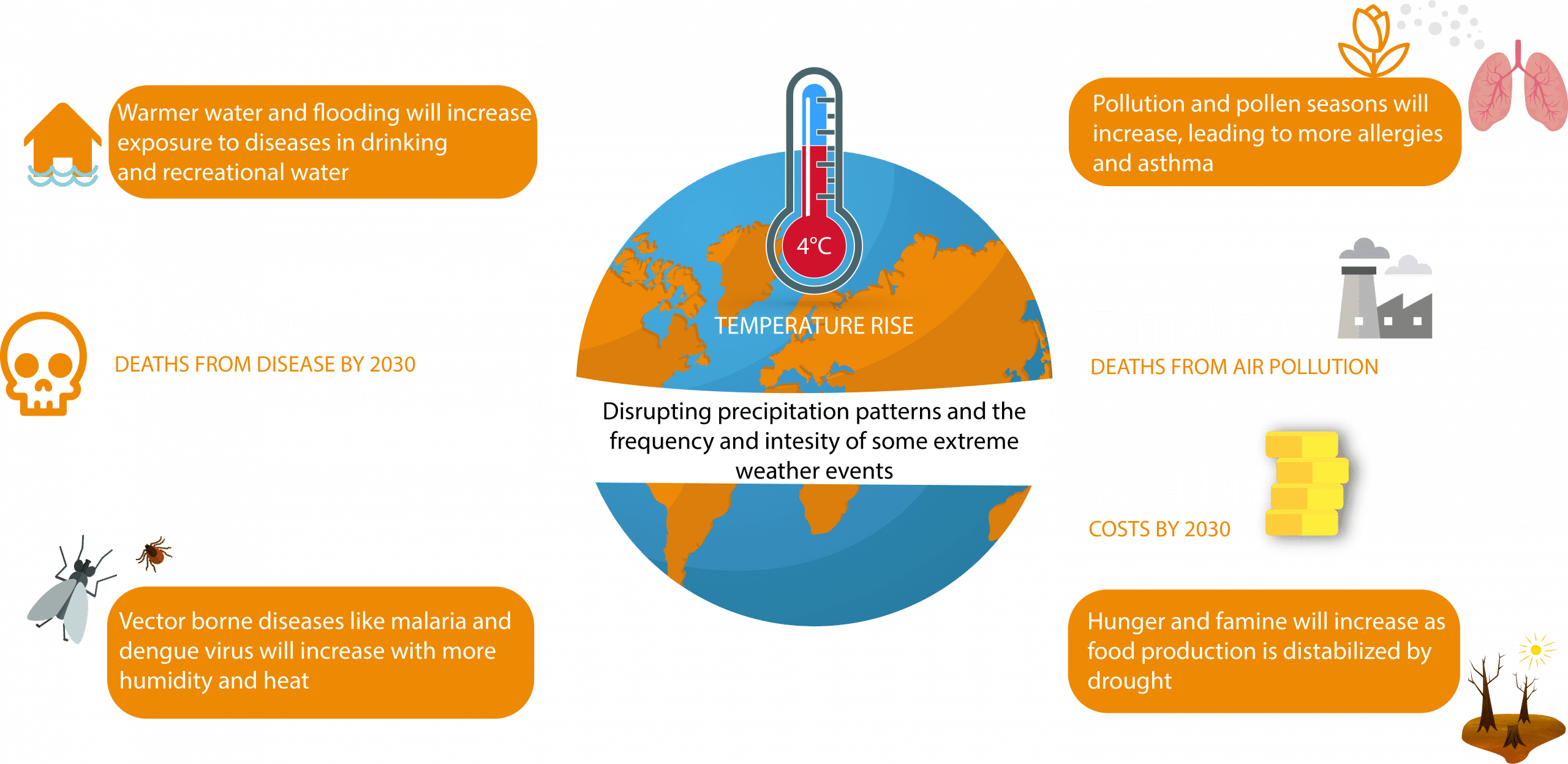 Our References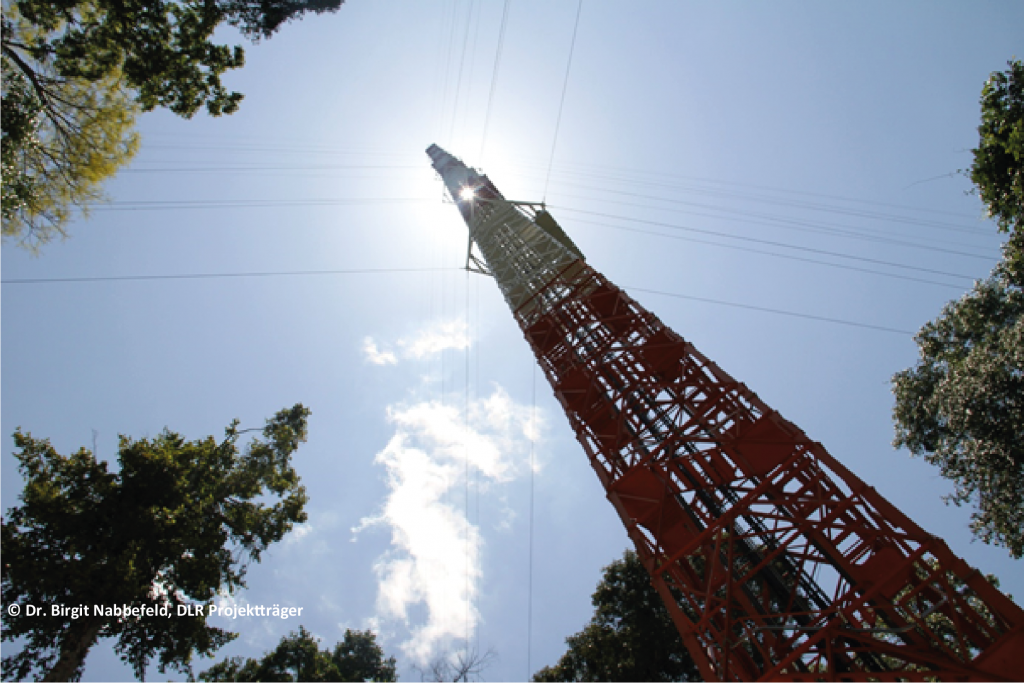 16 Jul 2021
ATTO: the Amazon Tall Tower Observatory, an Amazon research project Keywords : ATTO, Aerosols, Photometer, Atmosphere The Amazon Tall Tower Observatory...
Read More