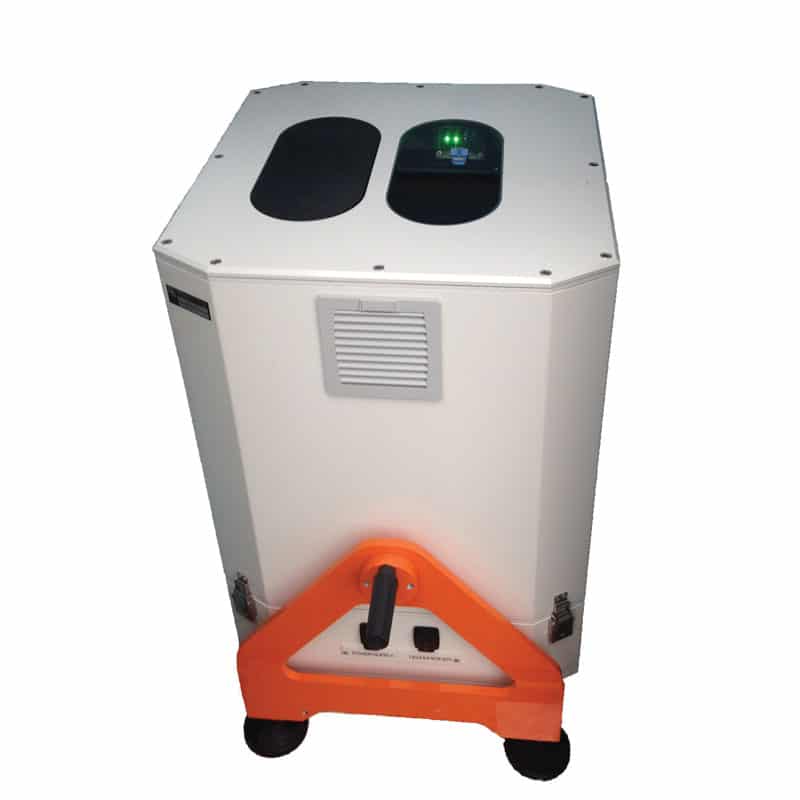 The CE376 is the latest compact, eyesafe backscatter LiDAR, featuring outstanding performances for the automated continuous monitoring of aerosols.
It operates in the visible (green) and/or in the near infrared (NIR) with options for depolarization channels for enhanced aerosol characterization.
The rugged, fully integrated system operates without shutdown, any human attendance, authorization, nor maintenance. With its thermal enclosure, the LiDAR can withstand extreme environmental conditions.
The CE376 is particularly easy to install (indoor or outdoor), to transport and even to use onboard a vehicle or a plane.
It is therefore, the perfect solution to monitor industrial dust emissions, urban pollution, volcanic ashes, and all type of aerosol particles.
Related Posts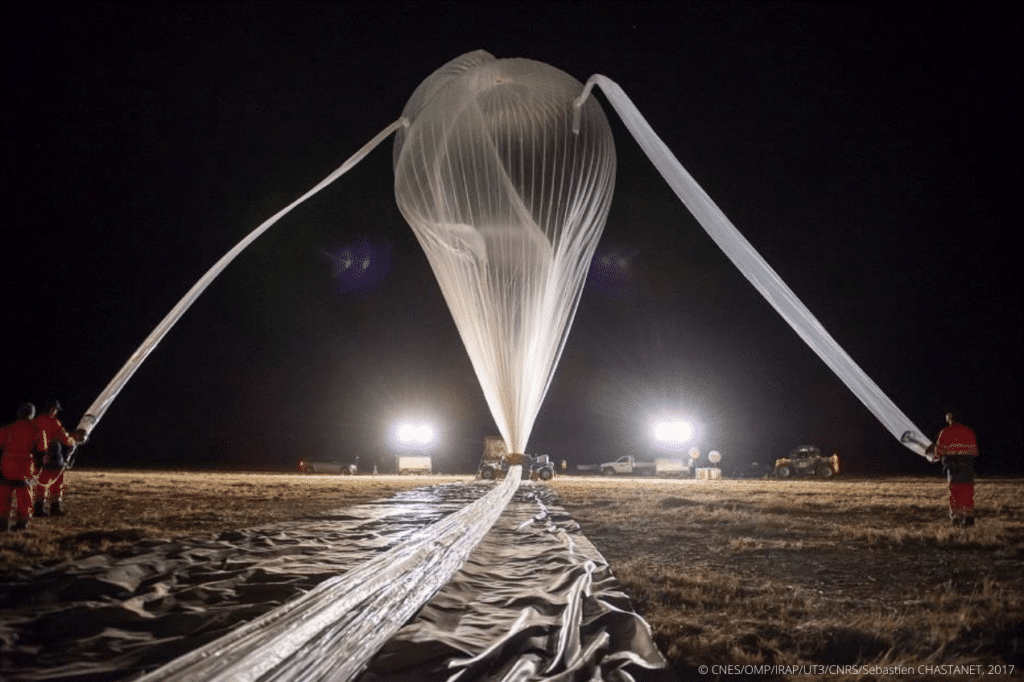 16 Oct 2023
Stratéole-2 Becool: micro-LiDARs span the globe aboard hot-air balloons up to 22km high in the stratosphere. Keywords: Aerosols, LiDARs, monitoring,...
Read More