Aviation Safety
Civil aviation puts safety at the top of its concerns. Everything is done to make air traffic remains one of the safer transportation modes.
To match ever growing aviation safety needs, Cimel designs Remote Sensing Solutions adapted to the needs of civil aviation and compliant with ICAO standards.
Our References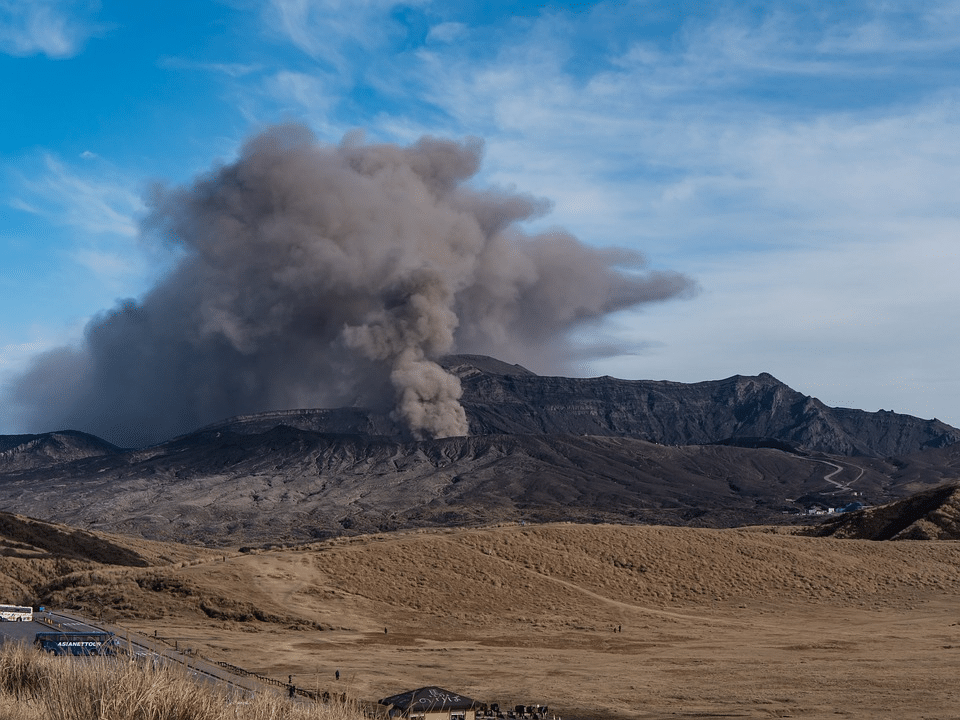 17 Nov 2021
Volcano eruption of Mount Aso in Japan – A peak of AOD due to volcanic ashes Keywords : Photometer, Aerosols Optical...
Read More