Agrometeorology
Meteorology has become a major impact for all weather-sensitive activities even at a global scale. National Meteorological Services carry out several essential assignments: to provide weather forecasts, warnings and services for various meteorological applications, especially for Agrometeorology.
Cimel has a long experience in designing, manufacturing and supplying Remote Sensing instruments, following the WMO recommendations. Cimel products are widely recognized as innovative solutions with high reliability and efficiency, even under extreme environmental conditions, to build sustainable and operational observation networks.
Our References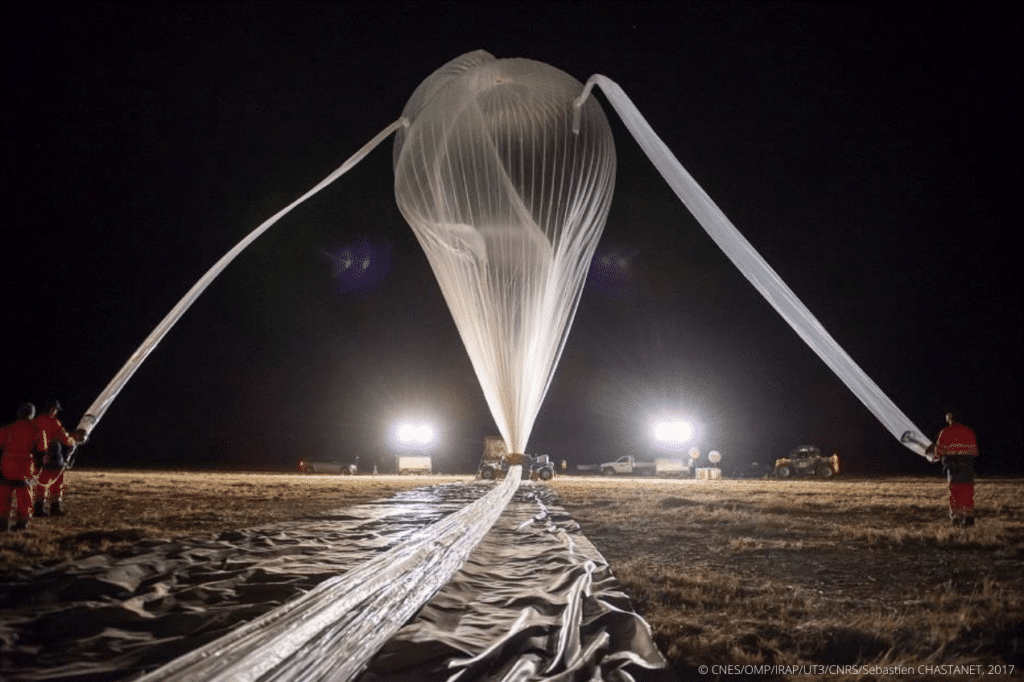 16 Oct 2023
Stratéole-2 Becool: micro-LiDARs span the globe aboard hot-air balloons up to 22km high in the stratosphere. Keywords: Aerosols, LiDARs, monitoring,...
Read More