AAMS – Automatic Aerosol Monitoring Solutions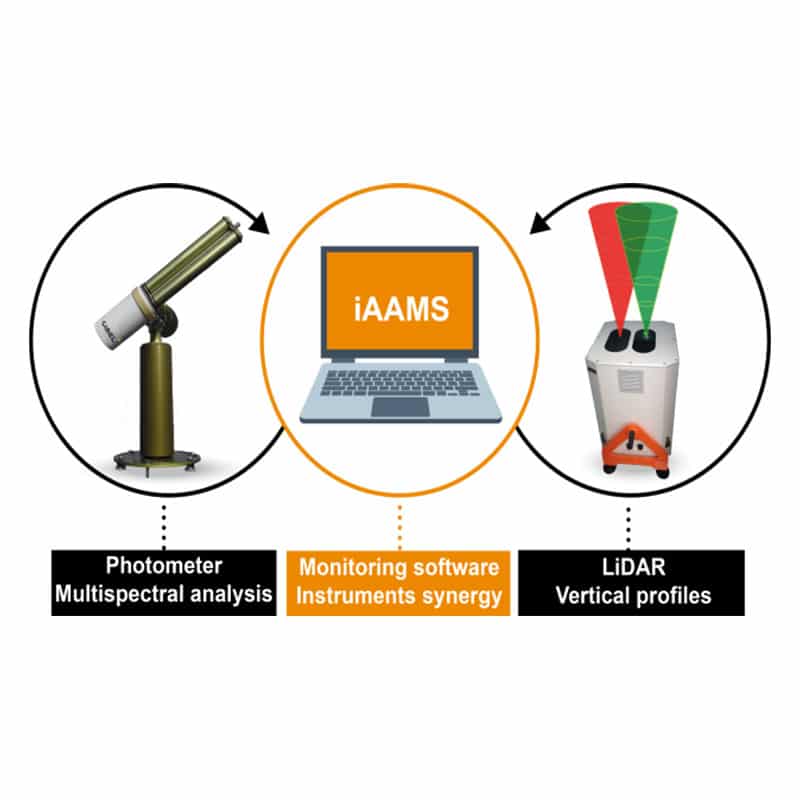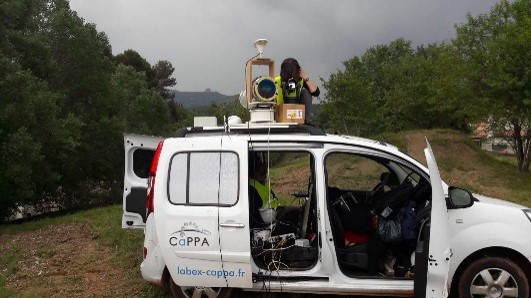 The effects of atmospheric aerosols at global scale on climate change and environmental evolution are critical for coming generations and the future of our planet.
Cimel provides instrument synergies between Photometers and LiDARs through a unique monitoring software iAAMS, dedicated to the aerosols study and analysis. The obtained parameters are the characterization of aerosol types, the extinction and backscatter profile of mass concentration. Cimel's AAMS is able to automatically locate, identify and quantify aerosols, layer by layer, day and night.
It brings added values and makes the link between several existing technologies.