CE370 – Long Range Automatic Aerosol LiDAR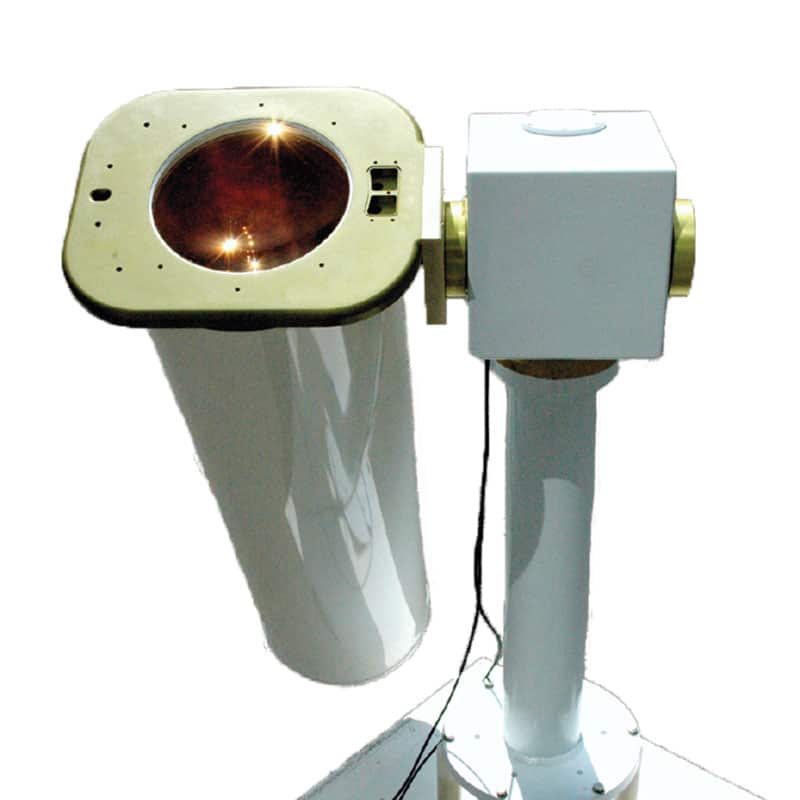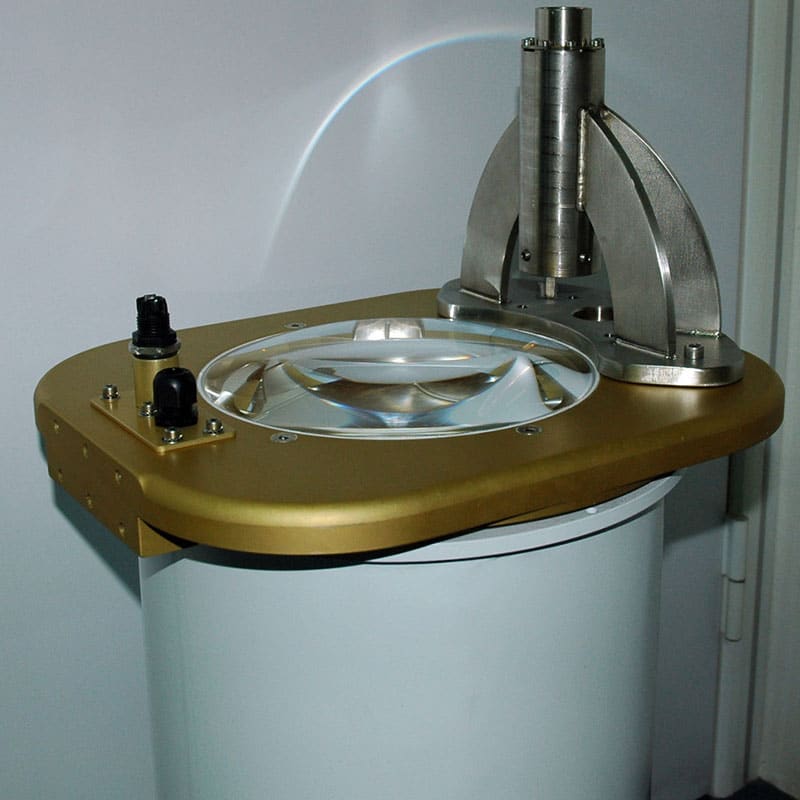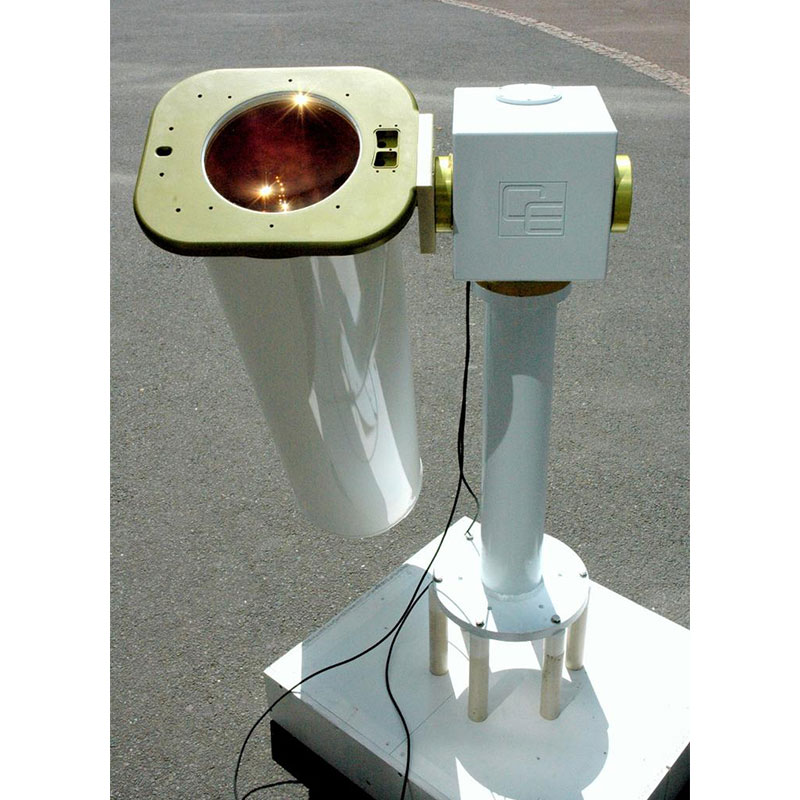 The CE370 LiDAR provides continuous & real-time operation with high performance measurements of aerosols and clouds including the vertical distribution with an extended range (up to 25 km).
It features a large aperture (200 mm diameter) for enhanced measurement up to high altitudes while ensuring full compliance with eye safety rules.
A second telescope can be added to extend the measuring range towards very low altitudes (from 50 m).
It can be operated in fixed mode (indoor or outdoor with enclosure) within an observation network, or during punctual campaigns (fixed or even on a mobile vehicle).
Related Posts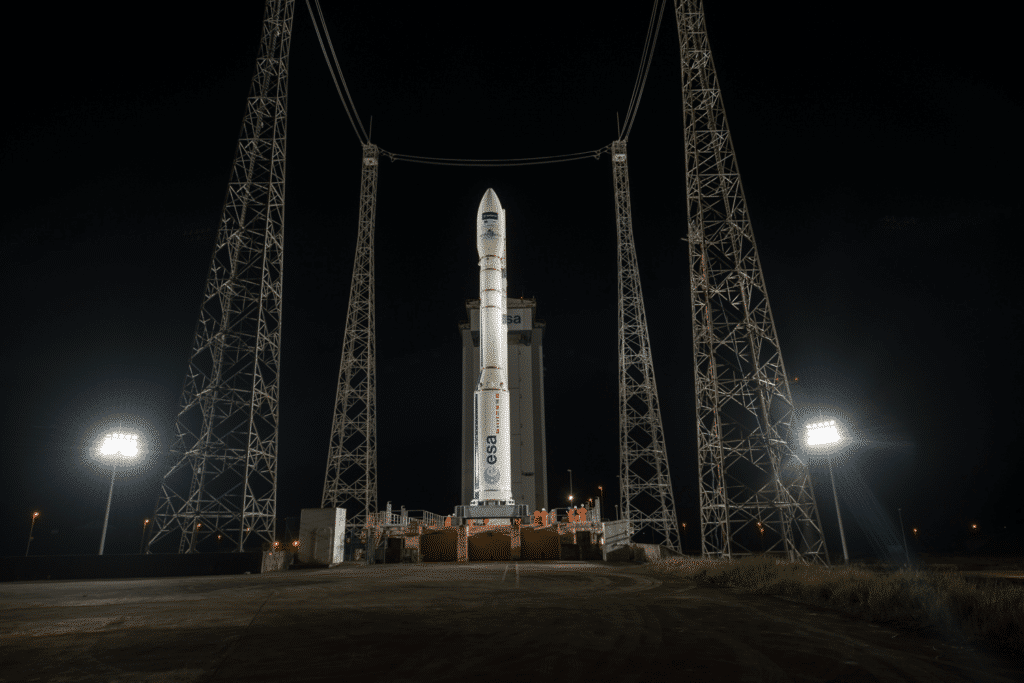 13 Nov 2020
ESA - New remote sensing tech on satellite for atmospheric measurements 3 SEPTEMBER 2020 On September 3rd 2020, ESA has...
Read More